The experience in the production of the forniture complements by Calvano has taken to a wide range of selection of "artistic reproductions". The careful selection of the items is the first step of a long and meticulous work cycle.
Design
The culture of beauty and love for art is the philosophy of our company with a strict Italian style. the same Italian style that has always distinguished in the furniture world. It is a precious heritage that inspires and guides all our creations.
Passion
All our creations and our pictures are born in the company, where the owners personally coordinate a team of designers, craftsmen and decorators. Here every day take shape trendy products, with different finishes of frames and various subjects.
Reliability
The Abitarte claim a large collection of oil paintings executed entirely by hand of Italian painters. The working method, the strong desire to always propose new styles both classic and modern have allowed Abitarte to evolve its expertise in home decorating.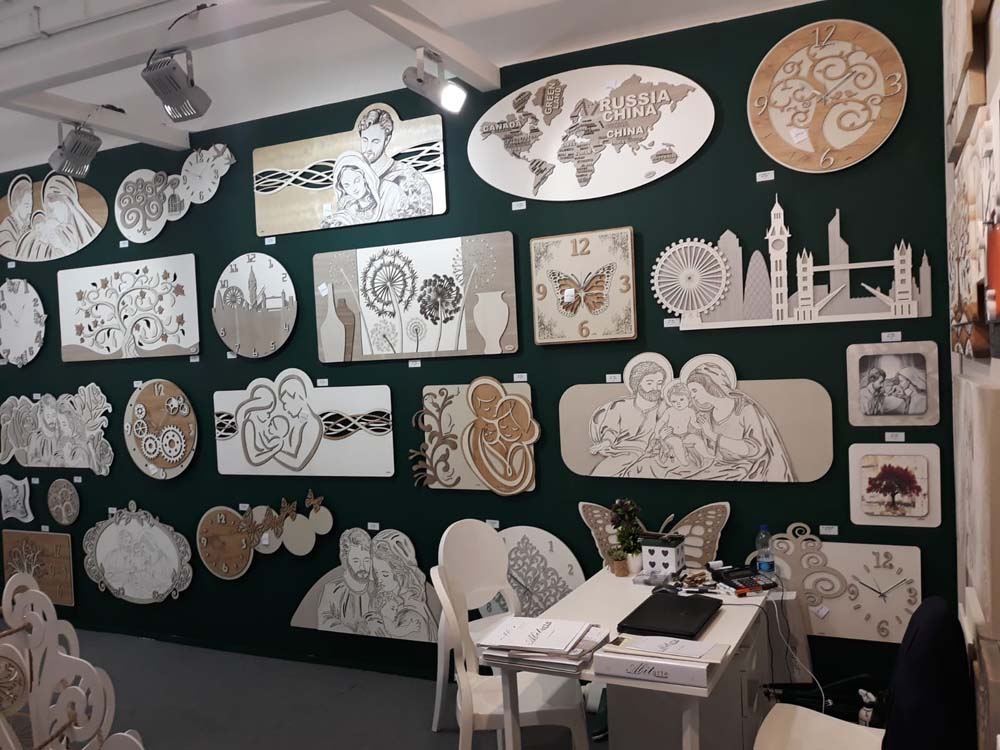 Recent works
No Results Found
The page you requested could not be found. Try refining your search, or use the navigation above to locate the post.